Testimonials
we make it easy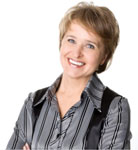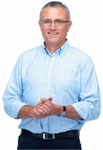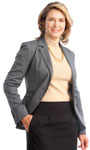 "When an organ becomes available, it's a relief to hear your voice on the phone! We know that the patient is in the best possible hands."
Transplant Coordinator
Richmond, Virginia
"You guys really do a good job. As always, thanks for getting our patient here so quickly!"
Transplant Coordinator
Pittsburgh, Pennsylvania
"We've used your service for more years than I can remember. When a patient needs a transport, we can rely on you. Whatever time we call, day or night, you are always able to help us. Thank you for making it easy!"
Patient Travel Coordinator
Nashville, Tennessee
"From the first day I spoke with your flight coordinator about transporting my mother, I've been impressed with your attention to detail and customer focus! Please pass on my deepest appreciation to everyone that helped us bring Mom home..."
Thomas P.
Patient's Son, Tampa, Florida
"There were so many pieces that needed to be put together to make this transport work, and your team coordinated the details remarkably! I will happily refer future families to Federal Air that come my way."
Jennifer K.
Social Worker, Columbus, Ohio
"Your pilot and flight nurse were so kind and considerate, and cared for my father with such understanding. I would highly recommend to anyone faced with the difficult prospect of moving an elderly loved one."
Susan S.
Patient's Daughter, Philadelphia, Pennsylvania